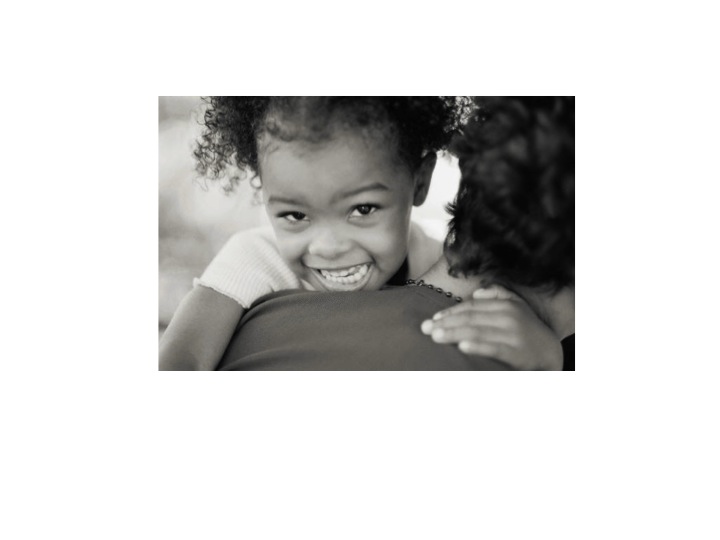 Beyond the commercial aspect, By Natacha Baco it is also a commitment to solidarity.
Because for any order spent on the site, or directly at a customized service, 1 € will be donated to an association.
For our second year, we are continuing with the association's Liane, whom every 3 months by a check in order to take better close to our heart.
Liane is an association that cares for children and disadvantaged women in Senegal.
By bringing their medical care, the résidence and schooling.
This association was founded by an former director of school Claude Hallègot, native of Brittany which during a trip to St. Louis in Senegal to put his luggage to help the disadvantaged persons.