Our e-shop is a place to escape, decorate, learn, dress, pamper yourself … Quite simply, a place to beautify your home and take care of yourself.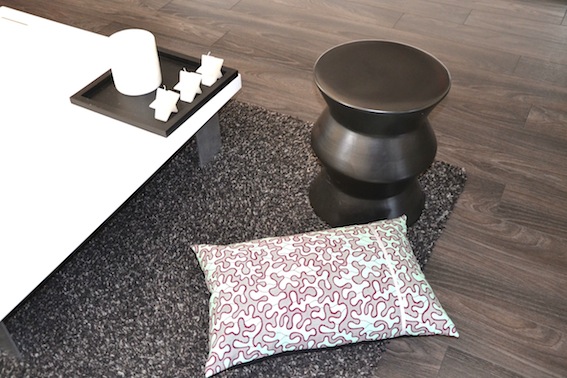 Decoration
The decoration brings an atmosphere, a style to an interior to make it very personal. What defines the style of its inhabitants and asserting their personality with elegance.
Are appointments only available on the site during a given time. These are capsules created for this purpose in standard sizes. First come, first served.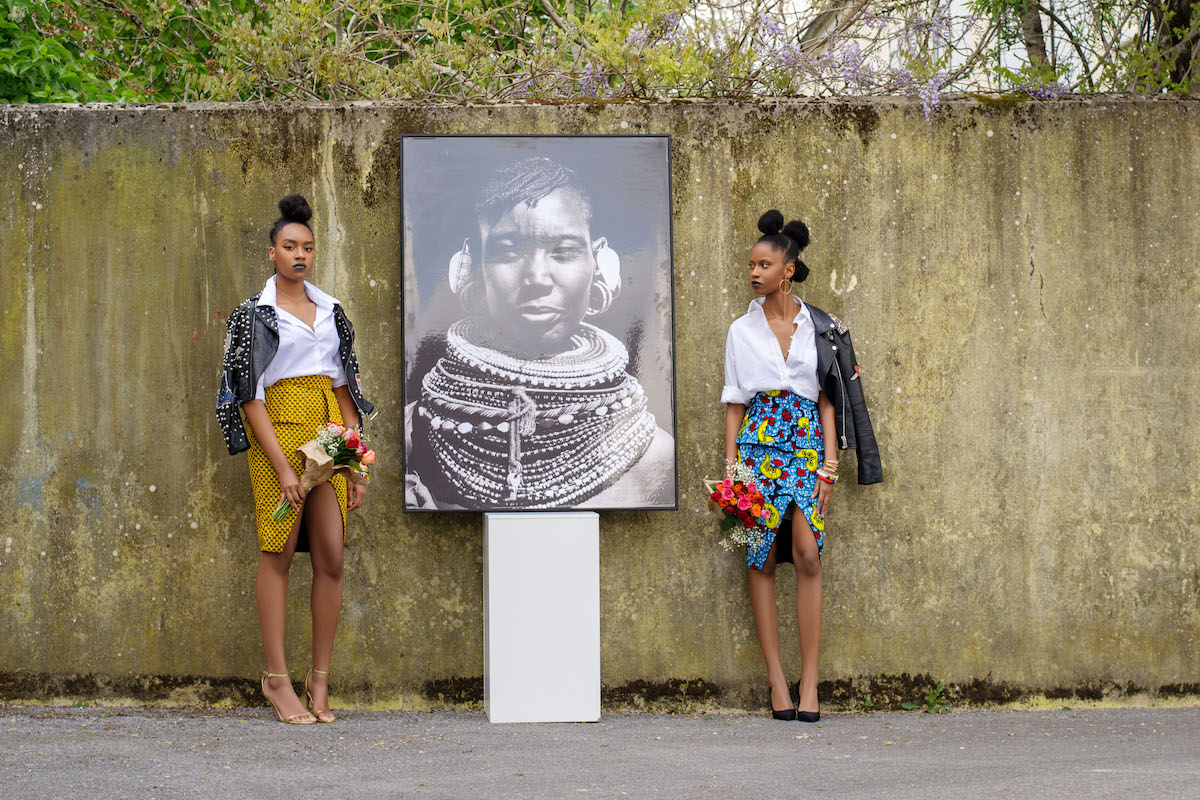 With our E-gift cards, this is the opportunity to offer your loved ones at any time one of our nuggets with the assurance of not making a mistake !
Subscribe to our newsletter to be informed of our news.