Our e-shop is a place to escape, decorate, learn, dress, pamper yourself … Quite simply, a place to beautify your home and take care of yourself.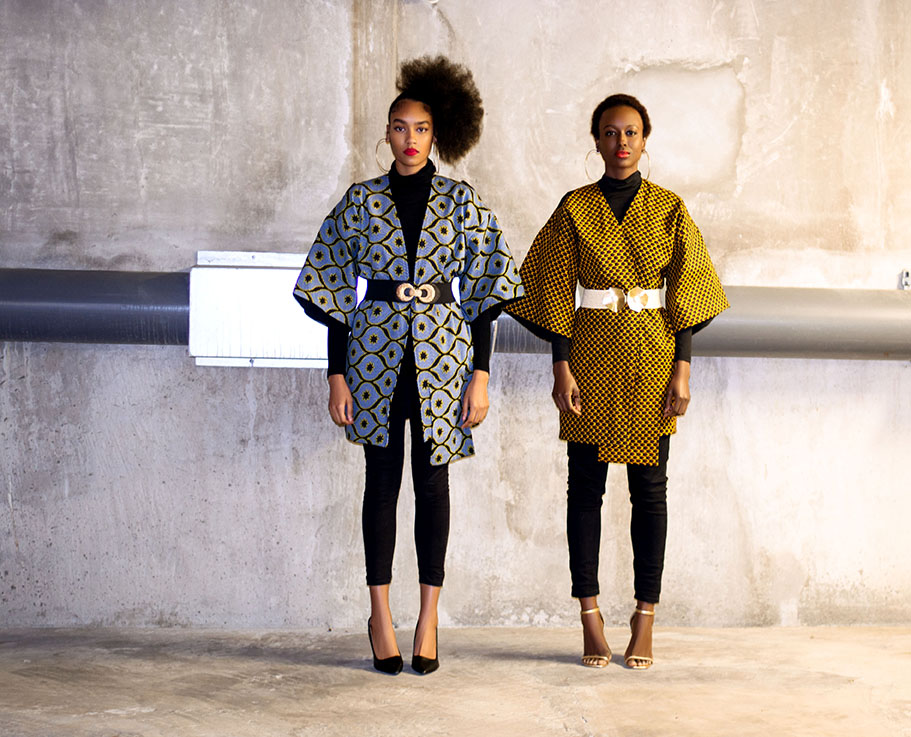 Are appointments only available on the site during a given time. These are capsules created for this purpose in standard sizes. First come, first served.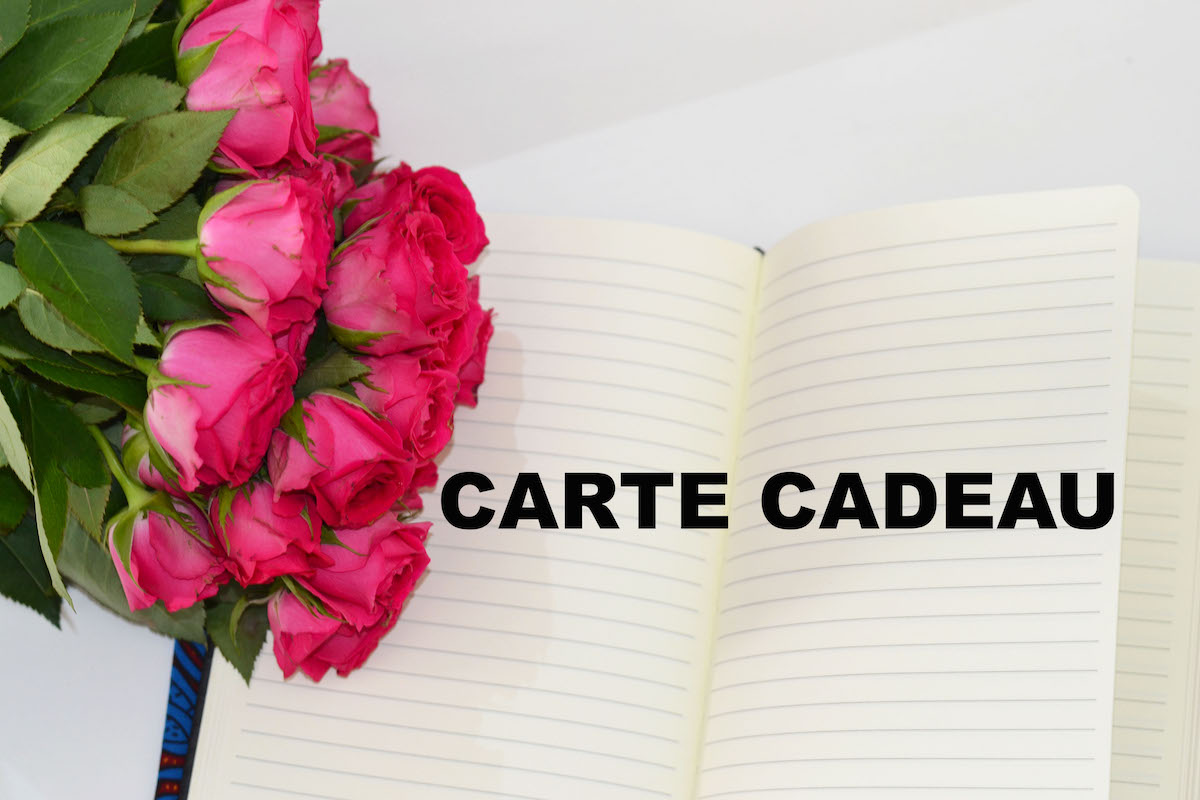 With our E-gift cards, this is the opportunity to offer your loved ones at any time one of our nuggets with the assurance of not making a mistake !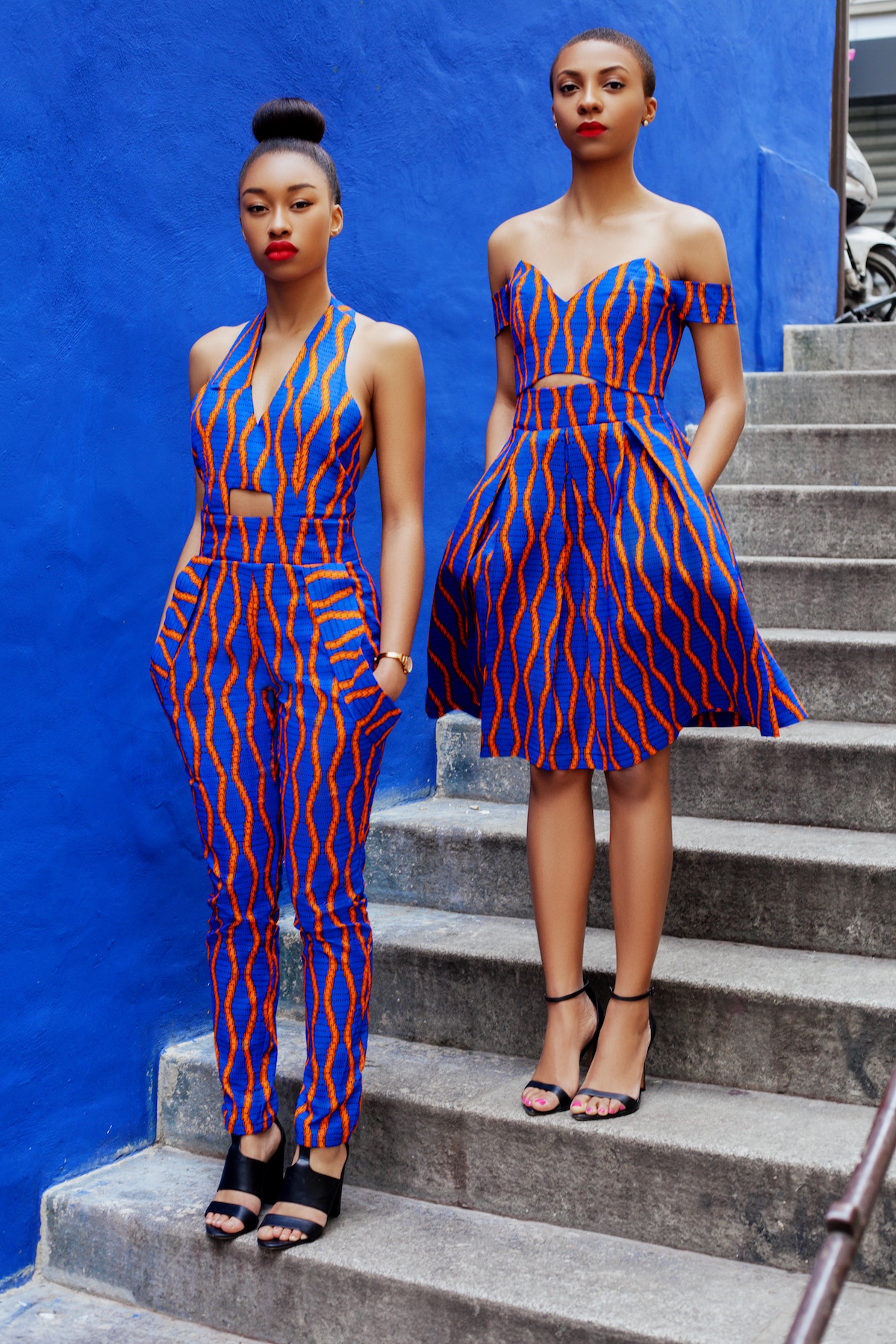 Our collections are timeless and are not for sale on the site, nor during our flash sales, but only to order. Knowing that they are permanent and achievable in all types of fabrics and sizes.
Subscribe to our newsletter to be informed of our news.