By Natacha Baco is a designer brand that invites you into a sweet and fragrant universe, by telling you a story inspired by the way … mixing fashion, decor and accessories.
This project was born from the desire to want to create a personal universe that displays a distinct personality.
And the desire to offer, share our creations, our favorites and our sensitivity by a site designed as a showroom.
Combining our fashions collections, decoration and accessories, released in limited editions designed by craftsmen in France, with the permanent attention to detail.
You will find:
Clothes with everything needed for a creative way that enhances your femininity, all customized
You will find decorative accessories and Colourful fashion to personalize and brighten your interior and refine your style.
Our favorite heart, decor and fashion accessory according to our findings
Our slogan "grow your style, cultivate your difference" to assert your individuality!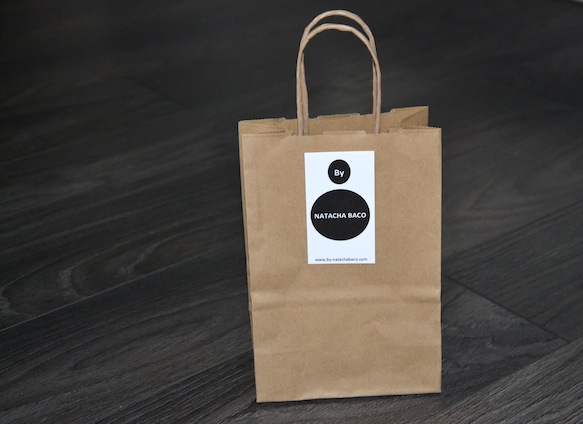 The Accessory
Our accessories are a mix of wax, of liberty, raw, natural and unusual materials, rope, leather, pearl, wool …
The Baco By Natacha accessories are atypical pieces to decorate it any outfit!
Composed of necklaces, collars, pockets … limited editions made by hand with a craft requirement.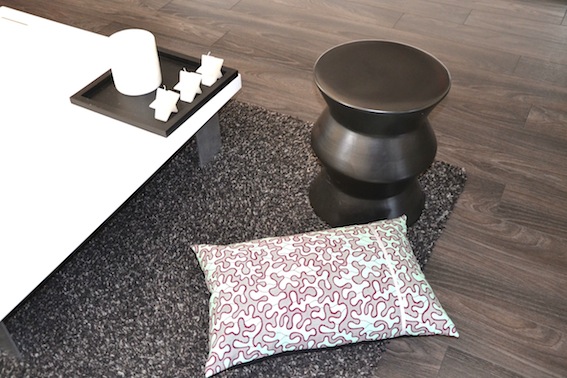 The Fashion
By Natacha Baco takes you on a delightfully feminine and intimate universe where the collections exude an infinitely sensual and chic charm with cuts cared for effortless elegance, creations with what to creativity and soul, work on color and constant attention to detail that makes the difference!
Here you will find capsule collections edited microphones series, pretty dresses crafted handmade with love by our workshop.
Made to measure
The tailor to customize our modes collections, in order to adapt them to your morphology. Create a dress to your image, a pillow, an accessory for a special occasion or just for your pleasure.
Decoration
Our decoration, they are objects that will customize and enhance your interior to make it more friendly, more gay with pillows, lampshades … To add style to your cocoon for a contemporary, contemporary interior
Flash sales
Flash sales " Just a moment " are meeting spot for a given time and by invitation.
What you gain creations micro-series created for this event.
Our favorite heart
Always in the quest to illuminate your lives you will find the heart shots that we want to share with you: deco, vintage textiles and.
The Designer
Natacha Baco is a curious woman and always on the lookout for new, love beautiful things and keen to work. This jack-of-all wanted to create a world that looks like him …
A very personal setting steeped in authenticity of emotions and sharing where one can discover his vision of fashion and decoration.
Inspired in several worlds: art, photography, painting, fashion … in fact all that is beautiful. As it continually seeks to feed her eyes.
His creations are the result of an infinite love for crafts and immeasurable passion for creativity.
This world she wanted, creative, supportive and craftsmanship.