OUR UNIVERSE
Natacha Baco is a brand from the heart created by a woman driven by a passion for fashion and craftsmanship.
Each of our pieces is carefully handmade in France, created exclusively for you, with meticulous attention to detail.
We offer you small series through our flash sales which take place only on our site.
Offering you limited-time capsules available for pre-orders.
First come first served, so be quick so you don't miss anything.
Our collections are permanent and are not available for purchase on the site, nor during flash sales. They are exclusively made to order, offering total customization in terms of fabrics and body shapes.
Let yourself be seduced by the freshness and beauty of these unique pieces, because we are convinced that you will cherish them as much as the designer did when they were created. Like armor, they are designed to give you the power and femininity you need to move forward with confidence."
Our flash sales only take place on the site and are available for a given time. They have only be created to short-lived. First-come first- served.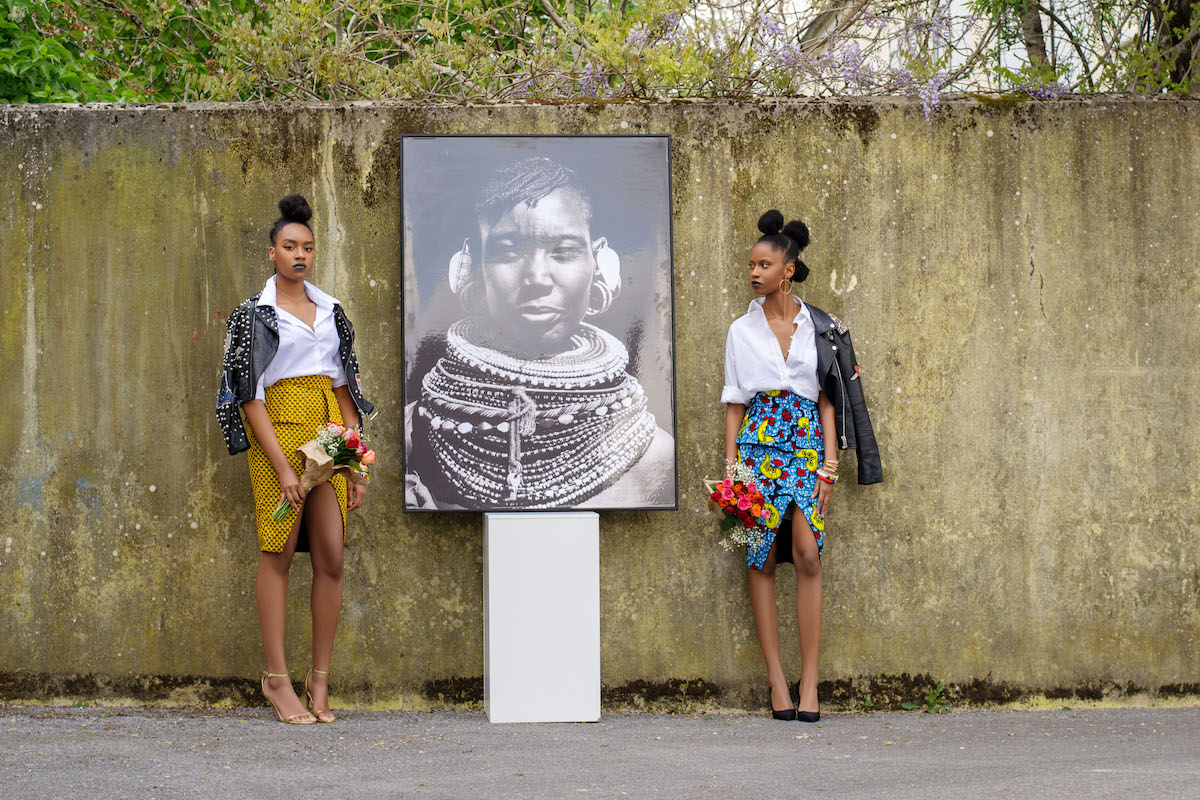 Subscribe to our newsletter to be informed of our news.